4-way manifold dividers wye
Fire fighting dividers /breeching /wye and water collector (manifold) is a water system, used to connect the hose pipe supply, return water distribution and water collection device. According to type of the inlet and return water, it is divided into water divider and water collector. Commonly known as water dividers / breeching/ wye/manifold. Fire water dividers/manifolds/ wyes is a fire fighting device connecting fire water supply trunk with several outlets, which is suitable for laying fire hose. The device is on the hose trunk line, and each water manifolds/breeching/dividers/wyes has an inlet and several outlets that can be used either simultaneously or separately. There are valve devices on the water outlet, which can be closed at any time to control the water flow, which is easy to increase and change the feeder hose. The use of the water divider can save the fire water hose and manpower, and shorten the water outlet time.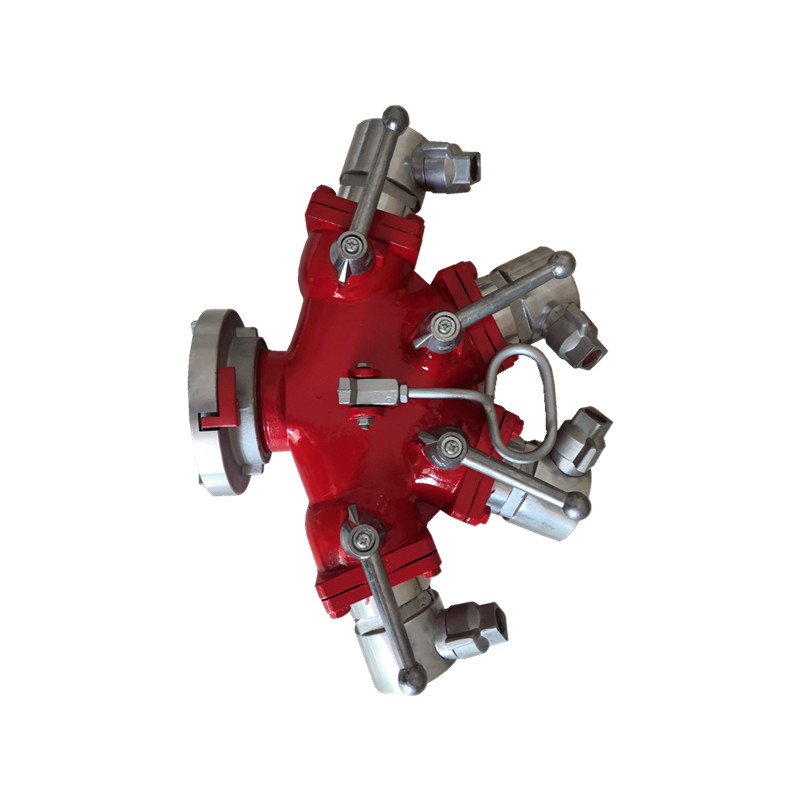 Product Name: Breechings,4-way manifold dividers,wye
Material: Aluminum Alloy
Type and size of Inlet and outlet could be produced according to customer's requirments by negotiation.